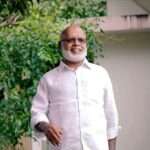 Moideen Kutty Haji is the owner of Albaik in India as well as, A well-known hotelier from Kerala who started a hotel in Malappuram town in 1991, who introduced the first Arabic food to the people of Kerala. In the 90s, he expanded his brand Albaik India to various parts of India, the group has 100 outlets across 9 states of India.
Moideen Kutty Haji is the former president of Kerala Hotel and Restaurant Association, and is currently Chairman of the Advisory Board and also a board member of Minimum Wages Labour Department of Kerala Government. 
---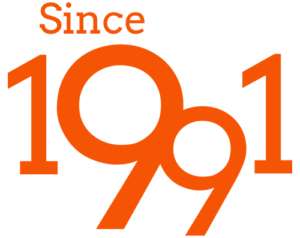 Our Story
A name that has found it's own place in the life of a food-lover in Malabar, one that needs no introduction The plant that grew from a seedling planted 30 years ago, ALBAIK is credited with introducing Authentic Arabian Food to the people of Malabar. From a restaurant in the heart of Malappuram Town to holding a market share of 60% in the Malabar region, we are ready to expand accros india. Our systematic approach and highly professional practices of business is the secret of our growth and we have polished this quality to compete with global brands.
At a time when Arabian dishes were served in Malabar with a frosting of Indian mosaic, we introduced authentic Arabic dishes made with purely Arabian spices. Customers flocked in to have a taste of the desert's dishes, and it's been a full-house since!
1991

Started a multi cuisine restaurant with 24 rooms and 500 pax wedding hall in Malappuram, It was traditional hotel
1997

Started second outlet in Kondotty near to Calicut Airport
2000

Started in Kottakkal, Parambilangadi
2004

Started in Tirur , Central
2005

Started in Manjeri
2011

Started in Valanchery
2013

Started in Calicut
2014

Started in Trivandrum
2017

Started in Thalassery, Kannur
2018

Started Express Counters in Mappuram, Othukkungal, Kondotty and Thalapara
2019

Started in Thrissur and Ernamkulam
2020

Started 75+ Express Counters across Kerala, Tamil Nadu And Andhra Pradesh