Planning to Start ALBAIK® franchise in India?
We are the leading Authentic Arabic Restaurant network in India having more than 100 franchise outlets across the country. ALBAIK® primarily sells Broasted Chicken, Grilled Chicken, Burgers, Arabic Rice, Kebab, Pizza and Mojitos. Our outlets are in Kerala, Tamilnadu, Karnataka, Assam, Andhra Pradesh Telangana, Arunachal Pradesh, Delhi and Uttar Pradesh. Start ALBAIK franchise in India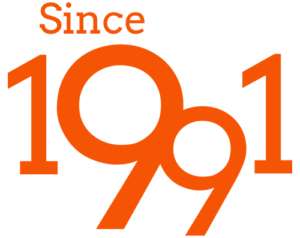 ALBAIK® Feasto Take - Away
ALBAIK® Feasto - Star
ALBAIK® Feasto - Select
ALBAIK® Feasto Take - Away
Investment Range: INR. 12 Lac
Area Required: 300 SQFT
Staff Required: 3
ALBAIK® Feasto - Star
ALBAIK® Feasto - Select
Great Reasons to Franchise with ALBAIK®
Feaston Private Limited is committed to offer comprehensive guidance & operation support to ALBAIK franchisees in India for mutual growth and profitability.
Popular & Registered Brand
Started in 1991 in Kerala, ALBAIK is a popular restaurant chain, operated by Feaston Dines Private Limited
ALBAIK has professional chefs & specialized machines for creating specialties like Broasted
Feaston Dines Private Limited has decades of industry knowledge and rich experience of operating multiple Arabic cuisine restaurants
ALBAIK restaurant franchise is a moderate investment business offering attractive returns
Food & Beverage (F&B) is a rapidly growing and profitable industry, hence the market is ripe and the opportunity is right to enter this business
Food business is unaffected by ups & downs of the economy, since food and socializing are necessities of life.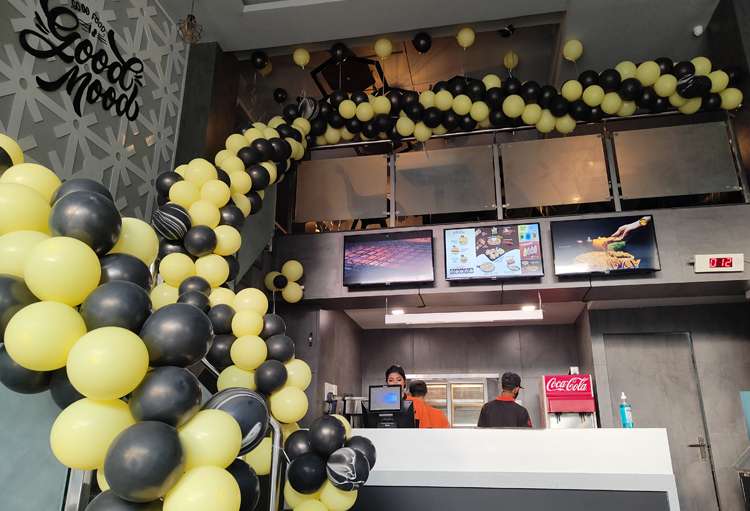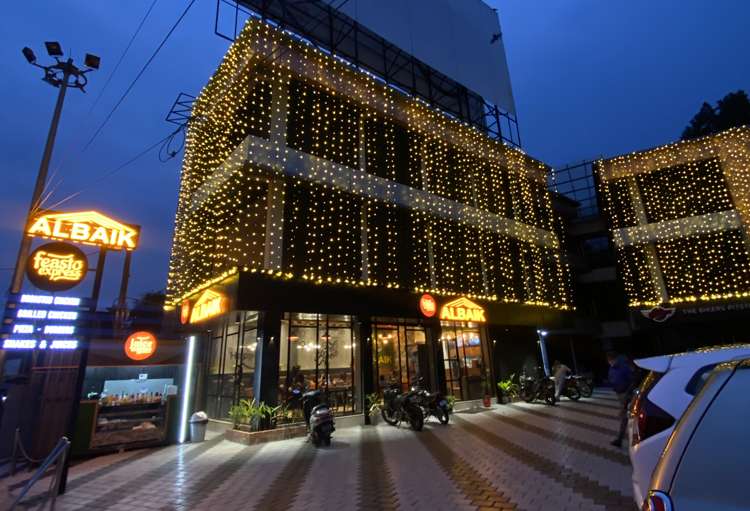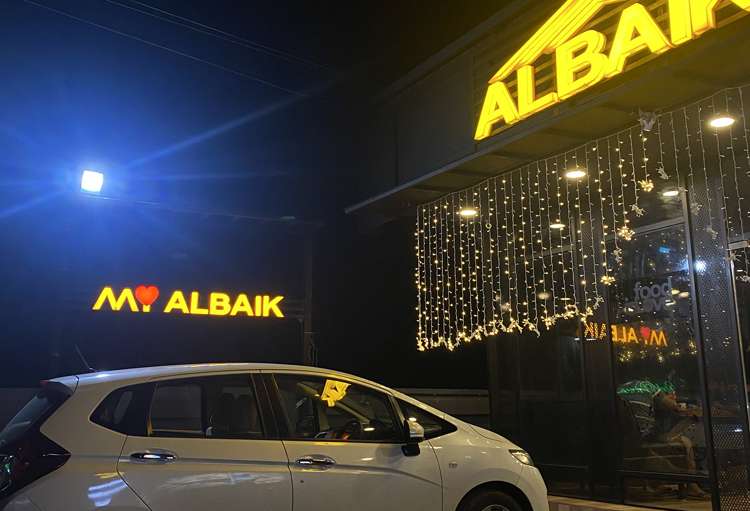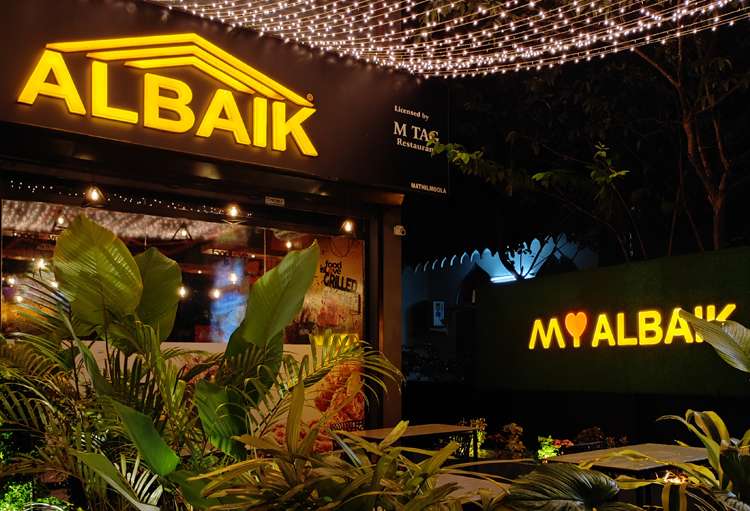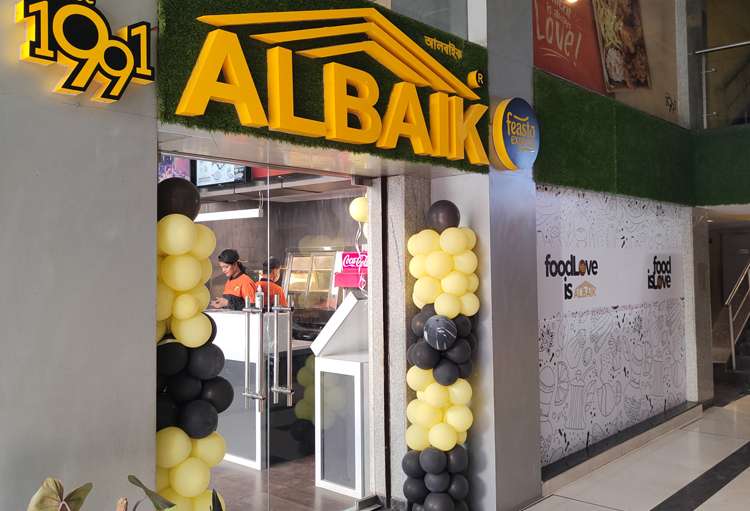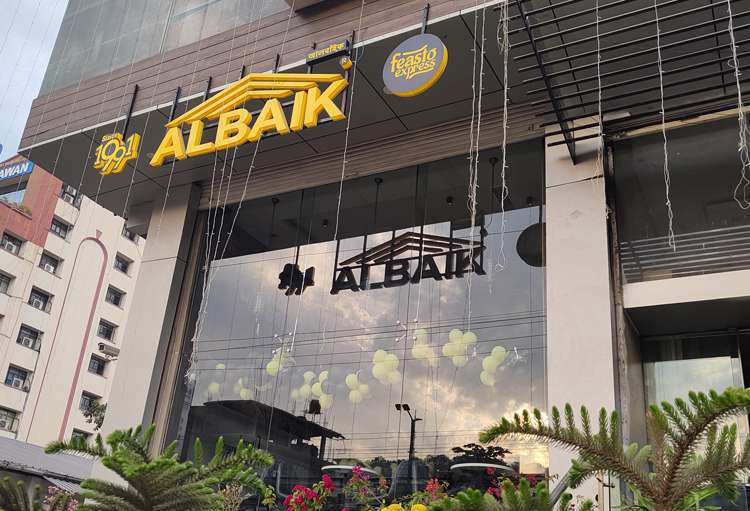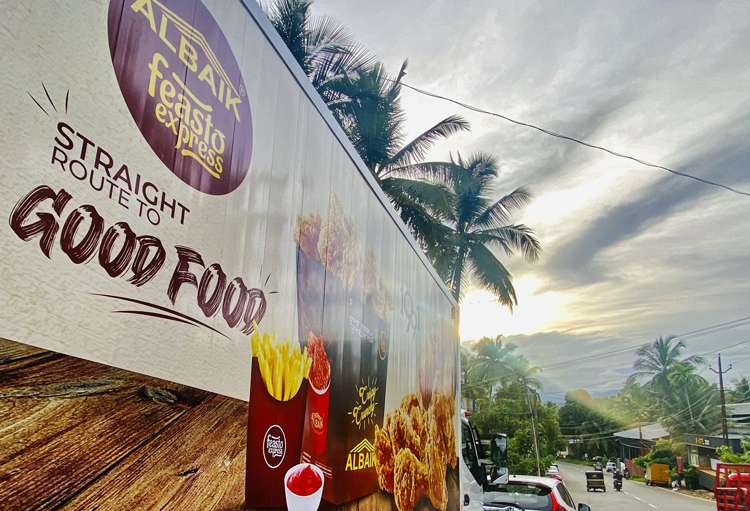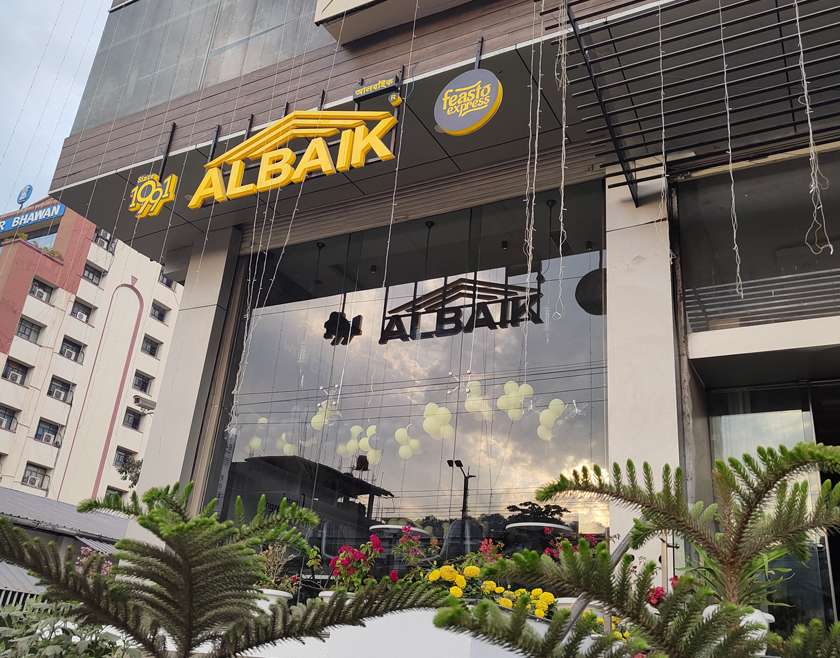 Your questions answered here..
Quick start your Restaurant Business with ALBAIK®
In view of achieving a smooth and well-aligned support system, Feaston Private Limited (the franchisor) has devised a systematic assistance program for franchisees in India.
Fill the franchise enquiry form with required details. We will review your application and contact you back as soon as possible.
We request public to be careful about the misguiding names and marks circulating in the market by violating our registered intellectual property rights.